When one thinks of California, it's easy to conjure images of red carpets, movie stars, and the glitz and glamour of Hollywood. However, there's so much more to the Golden State than its iconic film industry. As a culturally diverse region, California boasts a thriving arts scene that celebrates its rich history and unique blend of traditions. In this article, we'll journey beyond Tinseltown and explore California's vibrant artistic landscape, from its bustling arts districts and performing arts venues to its celebrations of Indigenous culture.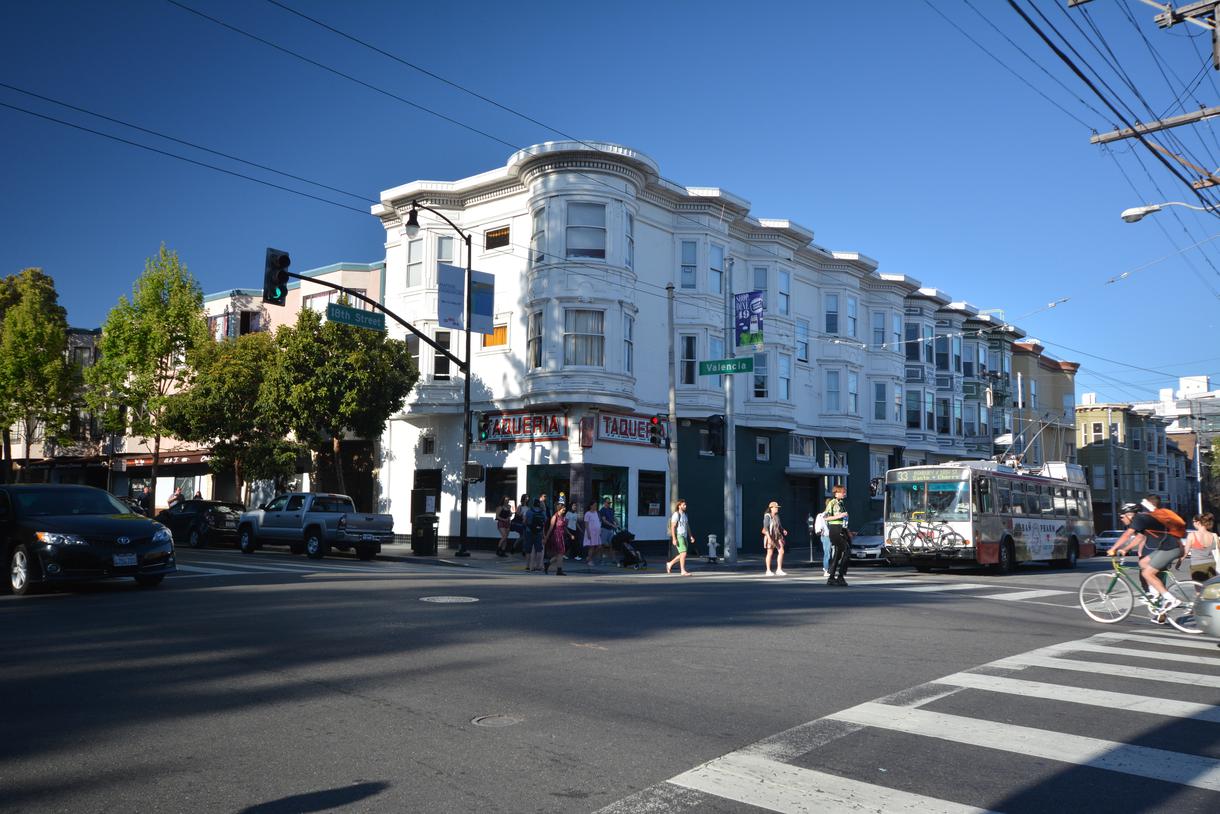 A VIBRANT MOSAIC: CALIFORNIA'S DIVERSE CULTURAL LANDSCAPE
California's cultural landscape extends far beyond the glittering lights of Hollywood, offering a diverse array of artistic expression and cultural experiences. The state's unique fusion of different cultures has given rise to a vibrant art scene, marked by colorful murals in San Francisco's Mission District and the lively mariachi performances at Los Angeles' Olvera Street. Here, street art and public performances serve as a visual testament to the state's rich cultural heritage and the creative spirit of its inhabitants.
Another shining example of California's cultural diversity is the annual Dia de los Muertos (Day of the Dead) celebration, an important Mexican tradition that honors deceased loved ones. The event, which is marked by elaborate altars, vibrant costumes, and lively parades, has become a fixture in many Californian cities, attracting thousands of visitors each year. Additionally, the state's large Asian population contributes to the thriving art scene, with events such as the Lunar New Year celebrations and the annual Japanese Cherry Blossom Festival in San Francisco.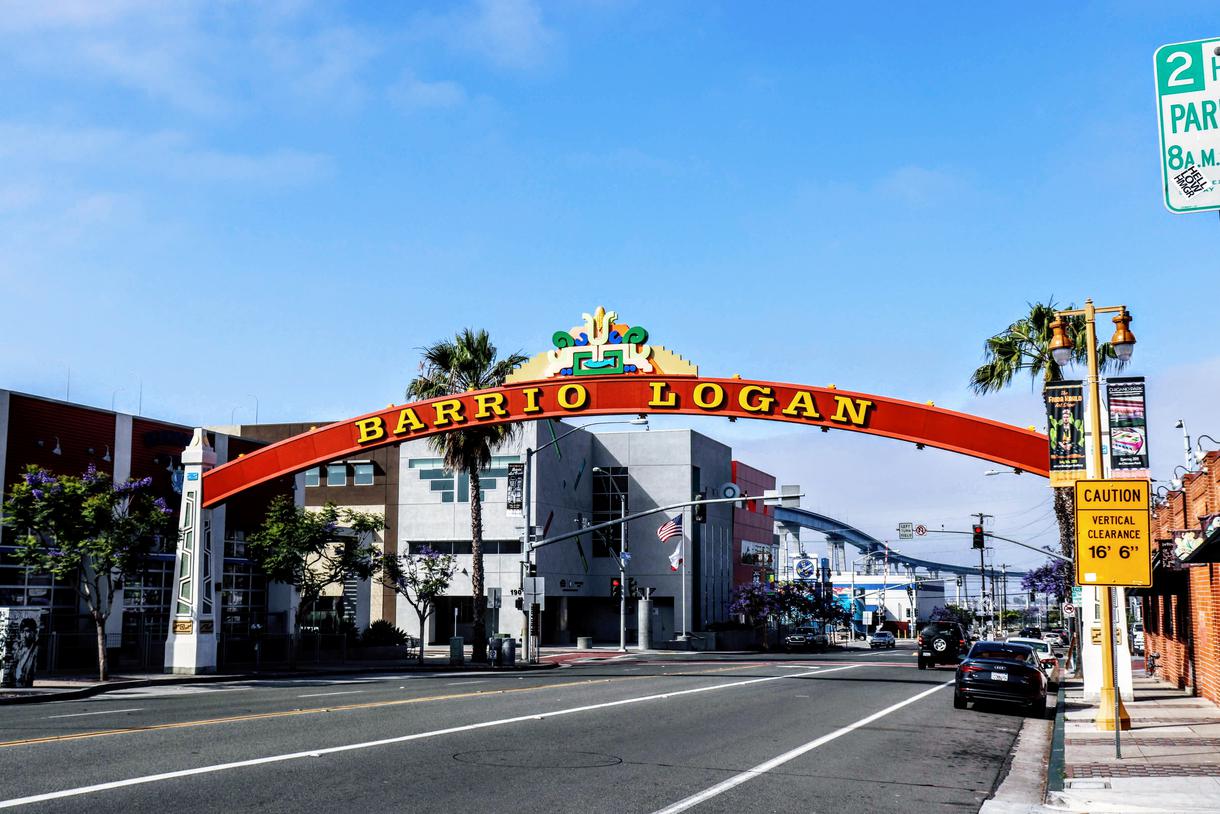 THE THRIVING ARTS DISTRICTS: A TOUR THROUGH CALIFORNIA'S CREATIVE HUBS
Throughout California, numerous arts districts showcase the state's creative energy, with local artists and visionaries transforming once-industrial areas into thriving cultural centers. In downtown Los Angeles, the Arts District has become a hub for galleries, studios, and street art, offering a unique glimpse into the city's artistic pulse. There, visitors can explore institutions like the Hauser & Wirth gallery, which showcases cutting-edge contemporary art, or take a guided street art tour to see some of the area's most iconic murals.
Similarly, Sacramento's R Street Corridor has experienced a cultural renaissance in recent years, with local artists turning abandoned warehouses into vibrant workspaces, galleries, and performance venues. This revitalized district now hosts events such as the annual R Street Block Party, a celebration of art, music, and local businesses. Meanwhile, San Diego's Barrio Logan has emerged as a focal point for the city's thriving Chicano art scene. The neighborhood boasts numerous galleries and studios, as well as the Chicano Park, which features the largest collection of outdoor murals in the United States.
THE GOLDEN STATE'S PERFORMING ARTS SCENE: THEATER, DANCE, AND MUSIC
California's performing arts scene is as diverse and dynamic as the state's population, offering a wide range of captivating performances that reflect its rich cultural heritage. In the realm of theater, companies like the American Conservatory Theater in San Francisco and the Geffen Playhouse in Los Angeles regularly stage world-class productions, providing a platform for both established and emerging talents.
Dance enthusiasts can marvel at performances by renowned troupes such as the Alonzo King LINES Ballet and the San Francisco Ballet, both of which push the boundaries of the art form through innovative choreography and collaborations with other artists. In addition, California's music scene is flourishing, with venues like the Hollywood Bowl and the Greek Theatre hosting concerts from internationally acclaimed artists, while intimate clubs showcase up-and-coming musicians and local talent across genres such as jazz, rock, and electronic music.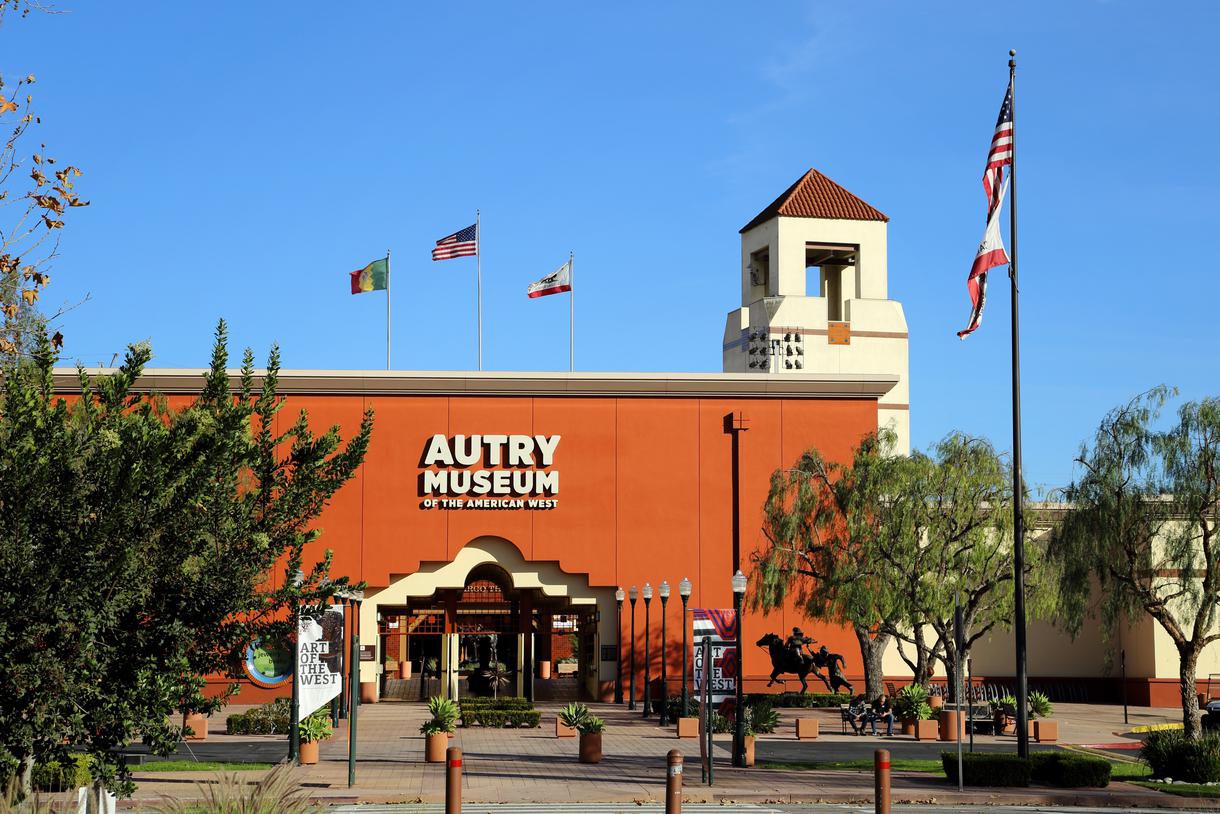 CELEBRATING CALIFORNIA'S INDIGENOUS ART AND CULTURE
In addition to the diverse array of cultural experiences offered throughout California, the state is also home to a rich Indigenous art and culture scene. By visiting museums and attending cultural events, visitors can gain a deeper understanding of California's Indigenous roots and the importance of honoring and preserving Native American traditions.
One such institution is the Autry Museum of the American West in Los Angeles, which features exhibitions and collections that explore the diverse histories and cultures of the American West, including those of the Indigenous peoples who have called the region home for thousands of years. Through art, artifacts, and educational programming, the museum offers a comprehensive look at the complex and often underrepresented history of the American West.
Another way to experience California's Indigenous art and culture is by attending the annual California Indian Market and Peace Gathering. This unique event showcases the beauty and resilience of Native cultures through a vibrant marketplace featuring traditional and contemporary Native American art, crafts, and jewelry. Additionally, the gathering offers an array of cultural performances, including traditional dances, music, and storytelling, providing visitors with an immersive experience that celebrates the state's Indigenous heritage.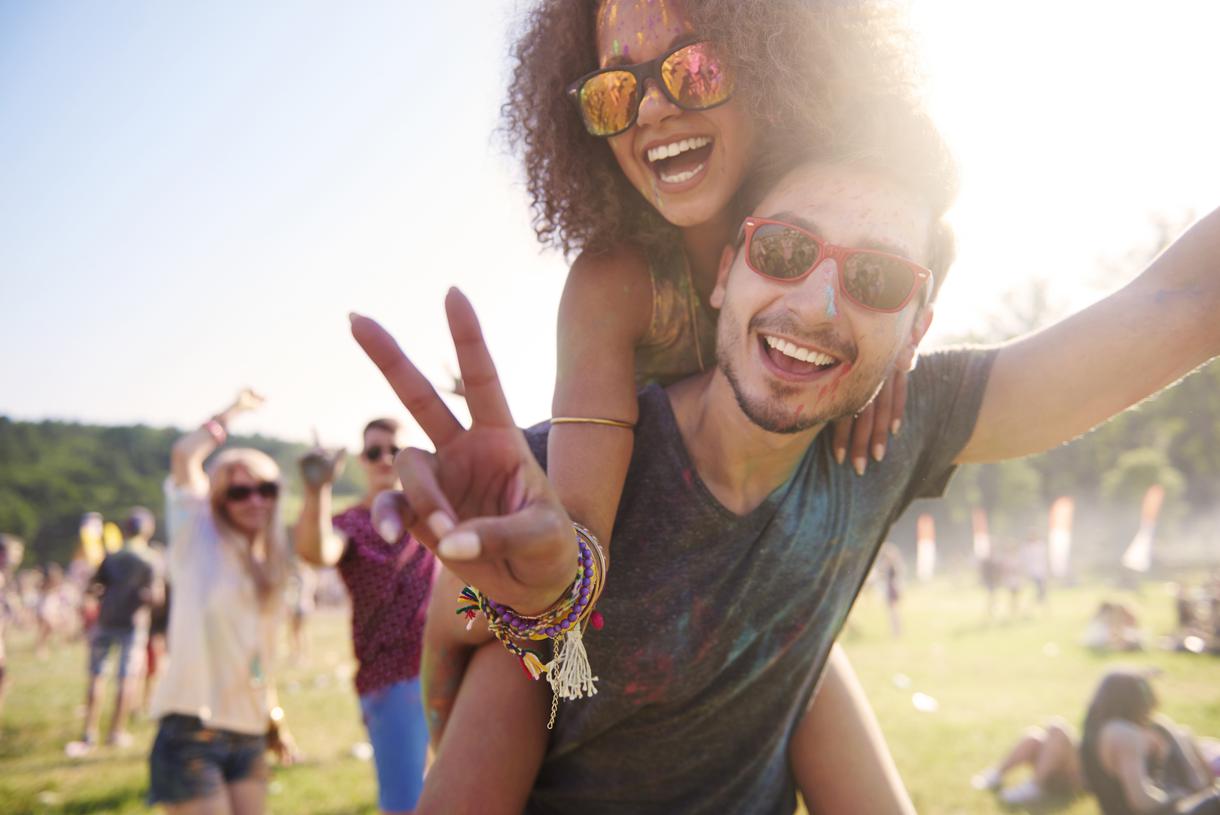 CALIFORNIA'S ART FESTIVALS: A SHOWCASE OF CREATIVITY
Art festivals throughout California offer a fantastic opportunity for locals and visitors alike to engage with the state's thriving creative community. These events often showcase a wide range of artistic disciplines, from visual arts to music, dance, and theater, and serve as a testament to California's rich and varied artistic landscape.
One of the state's most prominent art festivals is the annual Coachella Valley Music and Arts Festival, which has grown into a global phenomenon since its inception in 1999. More than just a music festival, Coachella also features large-scale art installations and sculptures, created by both renowned and emerging artists from around the world. Similarly, the Burning Man festival, though held in Nevada, has deep roots in California's countercultural and artistic communities, serving as a platform for radical self-expression and art.
In Northern California, the annual Sausalito Art Festival is a highly anticipated event, showcasing the works of over 260 artists from across the United States. With its picturesque location along the San Francisco Bay, the festival offers an inspiring setting for visitors to explore and purchase unique works of art, while enjoying live music, gourmet food, and wine tasting.
As we've discovered, the art and culture scene in California extends far beyond the confines of Hollywood. From the lively street art and galleries in various arts districts to the captivating theater, dance, and music performances found across the state, California offers a kaleidoscope of artistic experiences that cater to every taste. Whether you're a local or a visitor, don't miss the opportunity to immerse yourself in the Golden State's rich cultural tapestry and celebrate the diverse expressions of creativity that make California truly unique.